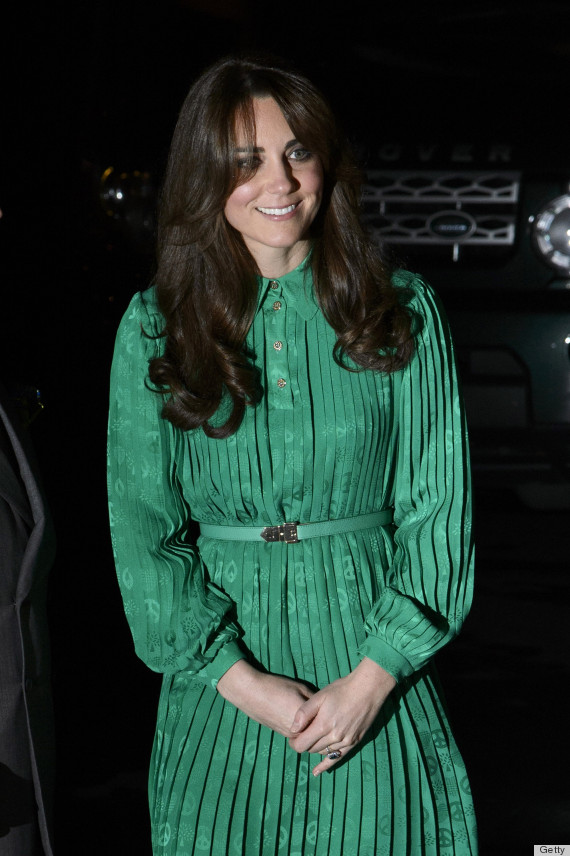 The 12th day of Summer.
If you like please share your summer
style by joining us on instagram with the
#summerstyle
@shoppegirls
. Green is a colour you either love or hate. I like green. I recently bought a lovely vibrant green dress with a blue strip from Big W and everyone has loved and complimented how great it looked. Green can look classy and sophisticated. A pop of green is fun. Do you wear anything green?