Hope you all enjoyed your week and are ready for a happy weekend doing what you enjoy most. I have had an eventful week with lots of ups and downs as well as a few realisations in regards to where my future is heading. I love Friday's in the fact that the schooling week is over and I can enjoy activities with my daughters or just relax and read while they do homework. We also love watching and going to the Movies. What was the last movie you went to see or watched at home?
Eat vegemite with
8 ways to beat PMS
London Olympics 2012
starts. I just love the anticipation of the olympics and look forward to watching all the results unfold. Do you enjoy watching the Olympics? What is your favourite sport to watch?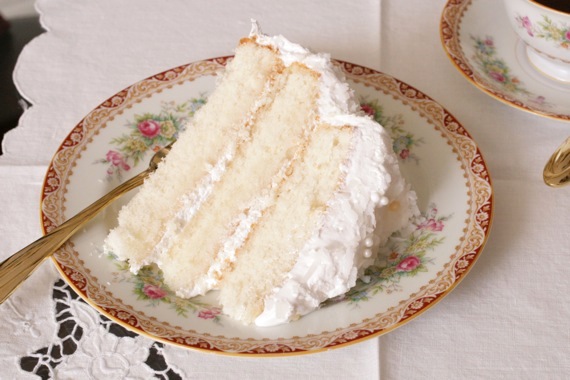 I just have to make this
Lady Baltimore Cake