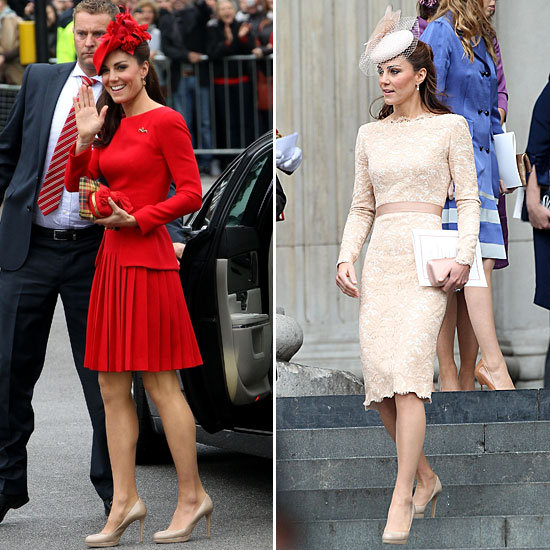 Look of the week
~ goes to the Catherine Middleton, Duchess of Cambridge. Looking so elegant and polished in Alexander McQueen.
App of the week ~ I have just discovered Artogram. You can write personal messages onto gorgeously designed eCards. So Lovely!!
Write personal messages onto our stunning collection of artist-designed eCards and send them to your close ones. The Artograms can be sent by email or MMS, posted on Facebook and shared on Twitter.
Artogram is more than a collection of great cards though - it's also a little window into the creative world of the independant illustrator. We've collaborated with some of the finest illustrators to bring you a collection of eCards that are as varied as the are beautiful.
Quote ~
Buy of the week
~ French Chic Bateau tops from Country Road
Popular post ~
10 things to give up TO BE SUCCESSFUL
Wishing you all a lovely, happy FRIDAY xx