I would like to start a new feature 'My Favourite Things'. I thought I would start with myself.
So here goes.......
~ Home Space - my office
~ Books - loving anything Parisian at the moment.
~ Fashion Piece - Cue dress
~ Handbag - Mimco Chinoiserie Bag
~ Lipstick/gloss - Chanel

~ Nail polish - waterlily by DIOR

~ Beauty must have - a
t the moment I am loving Clinique 'all about eyes'
~ Children's label/clothing - I have always loved Fred Bare, also love Bardot Junior and Buckets and Spades
~ Camera - Canon EOS

~ Kitchen Essential - De Longhi

~ music your listening to - love Paradise by Coldplay
~ organiser/diary - Filofax with Kikki K refill
~ shoes - Guess sneakers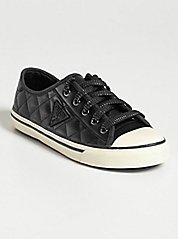 ~ ipod/ipad
app - Draw Free App (similar to pictionary) love playing this with my daughters.